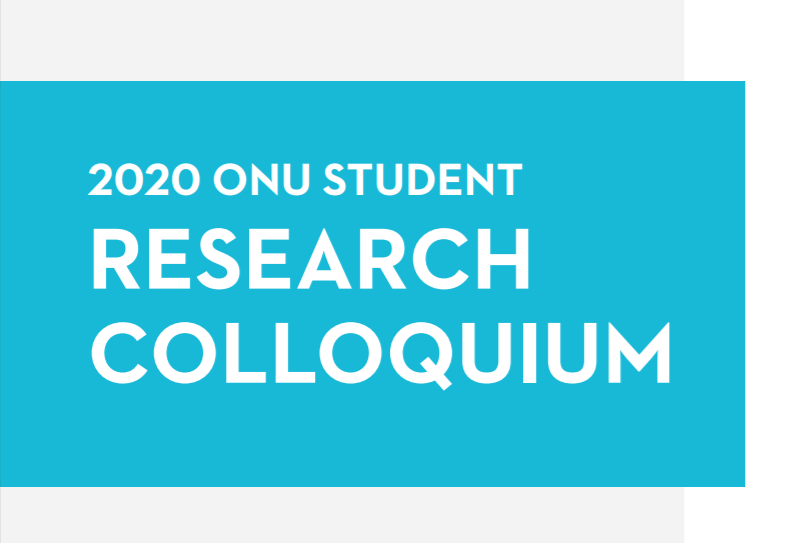 The Ohio Northern Student Research Colloquium celebrates academic achievement among students of all disciplines by providing them the opportunity to present their research and demonstrate their expertise to the Northern community.
Browse the contents of ONU Student Research Colloquium:
Due to the COVID-19 pandemic, the 2020 Student Research Colloquium has moved to a fully virtual experience. Poster files and video recordings of sessions have been uploaded here, and each entry contains a comments section to facilitate discussion.