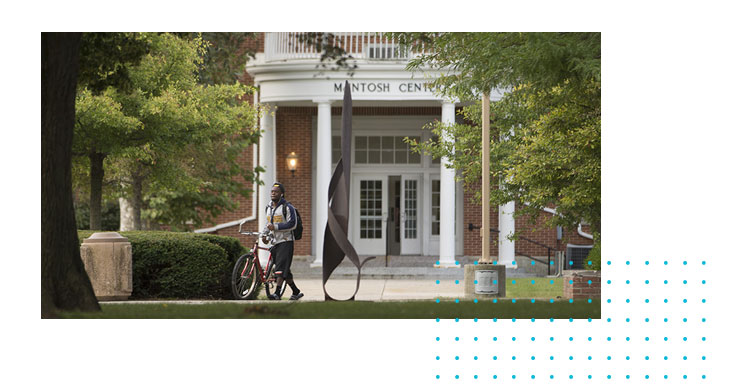 Browse Research and Scholarship Follow
DigitalCommons@ONU is Ohio Northern University's institutional repository of digital materials that supports the research and teaching mission of the university. DigitalCommons@ONU provides free and open access to scholarly and creative works, research, publications and reports by Ohio Northern University's faculty, students, staff and administrative units.
The repository is a service of the Ohio Northern University libraries. Research and scholarly output included here has been selected and deposited by the individual university departments and centers on campus.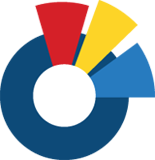 This collection is part of the ™